---
Towards sustainable foams
We develop radically new technologies to produce porous lightweight low-density materials based on natural resources. Our main material is wood pulp fibers that are commonly used for paper manufacturing.
---
---
In BreadCell we work together to develop foaming processes that use wood fibers and wood macromolecules. We convert the renewable raw materials to high value, lightweight, energy-absorbing and load-transferring composites such as those used in sports and safety components of cars.
---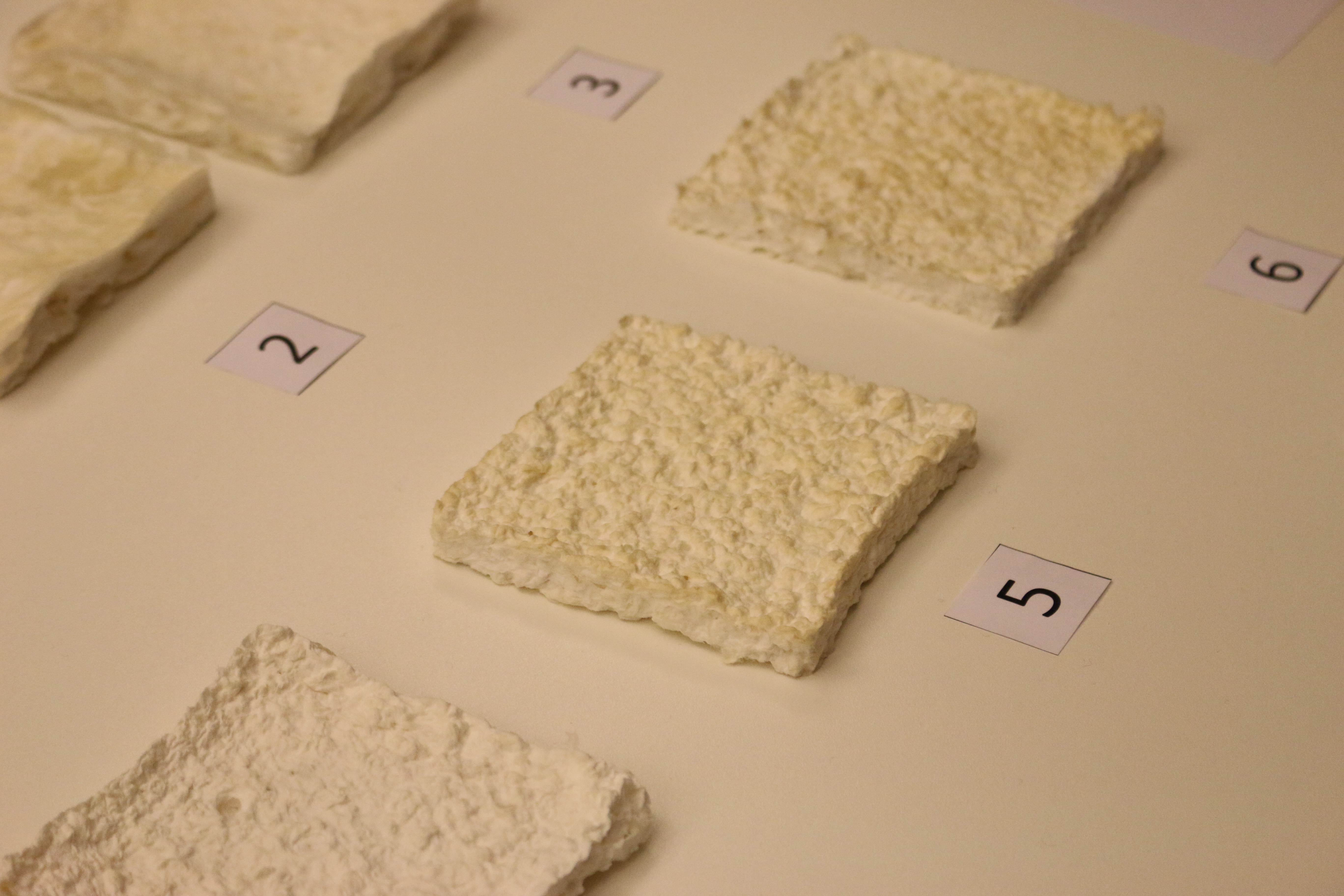 ---
Our process is guided by safe-by-design principles to ensure the production of sustainable and inherently safe products.
---